The time change signals time for chores! In the spring, we have the luxury of adjusting our clocks one hour forward. This happens on March 8 in the wee hours of the morning. Yes, we lose an hour of sleep that night, but we now get to enjoy more daylight at the end of our workday! Which means we have time to do some "daylight savings chores." Just as we are reminded to change the batteries in our home smoke detectors, it's time to update some things at the barn.
Check your barn's fire extinguishers!
Are they easily accessible and not blocked by tack trunks, feed bags, barn stuff? Does everyone at the barn know where they are and how to use them? Is it time to have your local fire department come out and make sure your fire extinguishers are charged? This is also a great time to make sure your local fire department knows the layout of your farm in case of an emergency.
How is the electrical wiring in the barn?
As we warm up into spring and summer, it's time to ramp up the use of fans, fridges and freezers! Wiring in barns is often the source of tragic barn fires. Have a certified electrician perform an inspection of all wiring, make repairs, and offer suggestions to prevent future wiring damage.
Trailer service.
Is it time to have your horse trailer serviced? A regularly scheduled inspection of your trailer at home is always a good idea. Check tires for soundness and inflation, pull the mats and inspect the floor, clean the dividers, check that your emergency brake and lights are working. How is your trailer hitch? Does it need grease, service, or repair? Has it been over a year since your trailer was serviced by a professional? Time to schedule that appointment!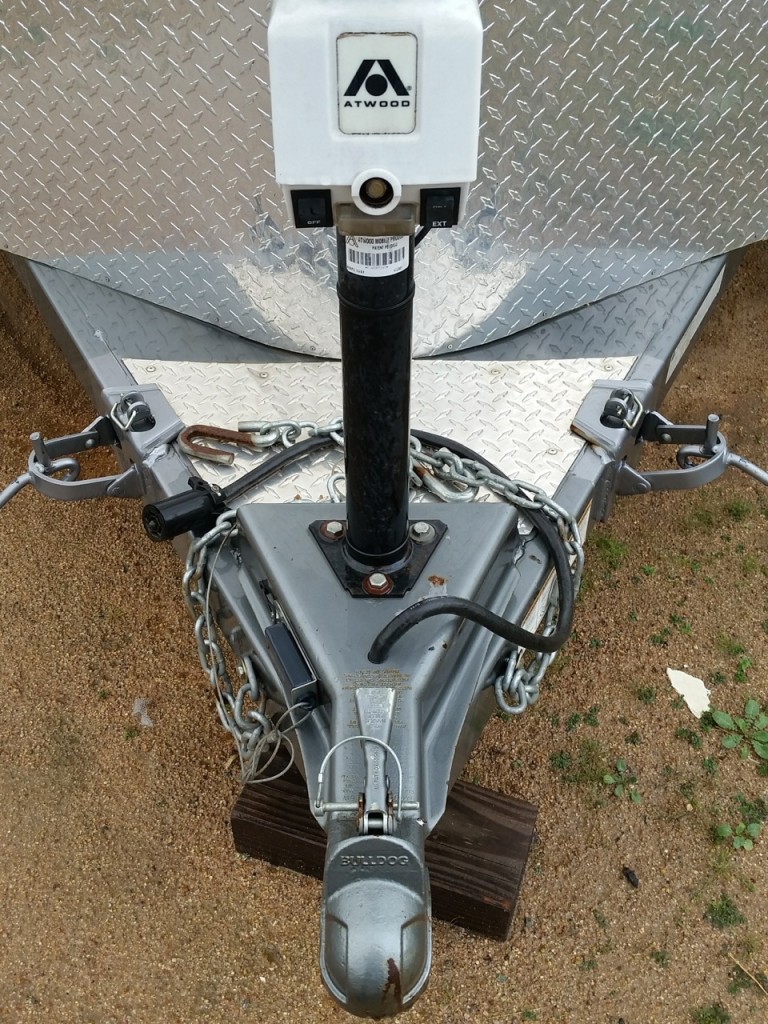 It's time to spruce up the paperwork!
If you are a fan of spreadsheets, plans, and charts – this is the chore for you! Every barn should have a few things in place and accessible to every boarder.
Update your emergency plan!
Create an emergency plan for humans and include emergency contacts and allergies for everyone at the barn. Include in the plan the farm address and how to open gates in case of a power outage for emergency vehicles! For the emergency plan for horses, include veterinary and farrier information, allergies, special instructions, and be sure to include every horse's resting temperature, heart rate, and respiration. This allows a treating veterinarian to have a clear picture, instead of guessing at what is normal for every horse in the case of an emergency. Every horse owner should also have a plan for colic and emergency surgeries in writing.
Update your evacuation plan!
One last bit of paperwork! Does your barn have an evacuation plan? Make a phone tree, and decide which horses go into what trailers. Also figure out barns or show grounds to move horses to depending on what direction you need to travel during an evacuation. This is a great time to check trailer tack areas to be sure emergency supplies and buckets, hay nets, and tools are ready to roll.
Time to clear out your first aid kits and stock up!
The time change to daylight savings is a great time to muck out your first aid kits – both the human kit and the horse kit. Check for expired medications, and double check the temperature ranges for all medications and treatments in your first aid kits. Stock up on the basics like bandaging, gloves, syringes, poultice, and of course, every color of vet wrap! If you also store leg wraps and quilts, you may want to toss the in the wash so they are fresh for their next use.
That's what made our Daylight Savings Chores list! What other horse and barn chores do you do when the time changes? Share in the comments below.