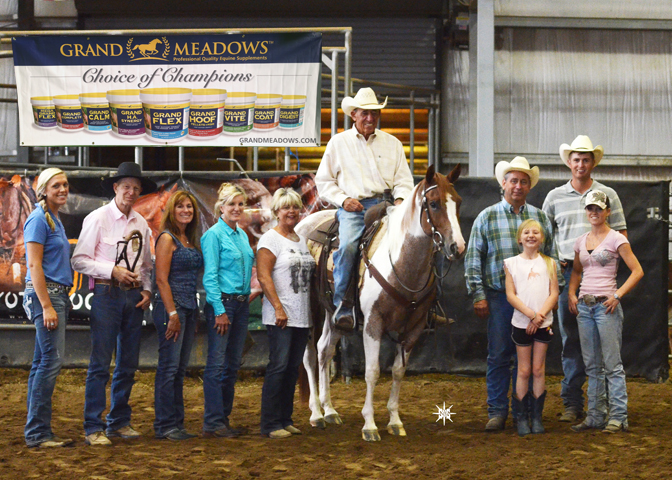 Are you planning a horse show or benefit and would like to know if Grand Meadows would be willing to participate as a sponsor? We are willing to donate GM products to assist horse show organizers in their search for prizes for their events, large and small.
Please Note: In our effort to support the equine industry, all requests will be considered. However, due to the large number of sponsorship requests we receive, Grand Meadows is unable to fulfill every request for donation.
You can fill out the Sponsorship Request Form below or you can mail your request for donation/sponsorship to:
Amanda Johnson
Promotions Manager
Grand Meadows, Inc.
1607-E West Orangegrove Ave.
Orange, CA 92868
Sponsorship Request Form
Please complete the information below to have your sponsorship request considered. Thanks!
Please Note: Sponsorship requests must be submitted no less than 35 days before the event.