The equine nutritional supplement business has grown to the point of providing horse owners an overwhelming array of choices.
When faced with such choices, the busy consumer is often confused and overwhelmed with the myriad of products available and their often exaggerated claims.
You just want to ride.
We're here to help make it easier for you to choose the right product for your horse and keep you focused on what matters most, riding and enjoying time with your healthy, fit horse.
Our years of experience with the most knowledgeable, trusted product specialists will exceed all your expectations.
Grand Meadows is a name you can trust, and products you can believe in.
There were very few horse supplements on the market back in the early '80s. Founded in 1983 by Angela Slater, Grand Meadows has been there since the beginning. Vitamin and mineral blends of the time targeted general well-being. A passionate, lifelong horse person, Angela had spent many years in the human nutritional supplement business. Frustrated over the poor quality equine formulations and quality of products available for her horses, she decided to make her own.
"Our main goal when formulating in 1983 was to have the highest quality product at an affordable price – using well researched, science based ethical formulations that simply worked – that is how we began and never deviated."

~Angela Slater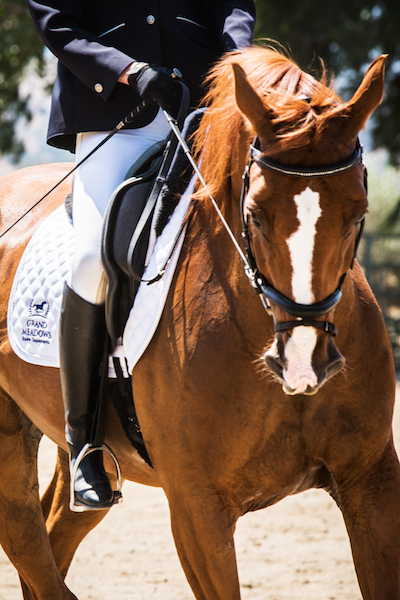 As she began researching formulations for Grand Meadow's first product, Grand Vite, she drew inspiration from a veterinarian's observation that still guides the company today.
The worst environment exists when a horse is confined to a small stall, is stressed by performance and fed a limited variety of feeds, usually only twice daily, especially when the hay is grown in soil that is farmed intensely and stored for an extended period of time.
"The best environment for the horse to get required vitamins and minerals exists when a horse is free to roam over large areas, continuously eating a variety of plant and grass species grown on a variety of soil conditions."

~Angela Slater
Not many performance horses lived in that ideal environment back then and even fewer do now. Angela recognized that effective supplementation could help compensate for that reality.
In 1994, Nick Hartog became a partner, and President of Grand Meadows bringing his talents and extensive background in domestic and international equine sales and manufacturing. Nick founded National Animal Supplement Council (NASC) in 1999, a voluntary membership that requires supplement manufactures to comply with state, federal and international feed regulations. Grand Meadows has earned the highest rating with NASC for compliance with rigorous manufacturing GMP practices, including strict raw material testing, independent lab tests on all finished products ensuring pure formulas that are consistent from the first scoop to the last. Nick is adamant in keeping our high-quality level of standards in every aspect of the business: particularly with formulations that are clinically researched from the world's most respected nutritionists, biochemists, veterinarians, for optimal nutrition and supplementation.
We are constantly researching new formulas, new ingredients to create the best products to help you and your animals feel and function at their best with real results!
---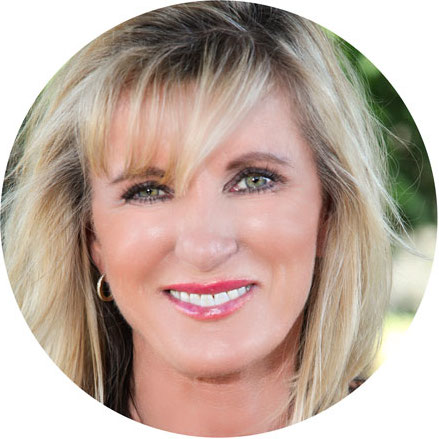 Angela Slater
Founder, Director of Marketing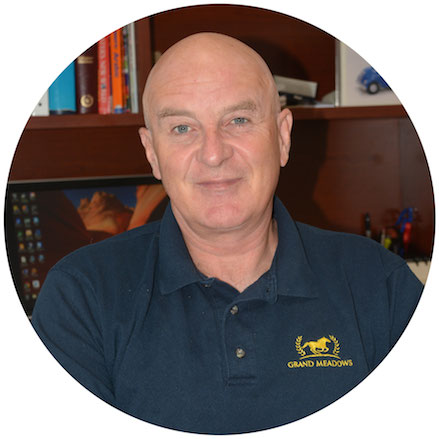 Nick Hartog
President, Director of Sales