Grand Meadows was founded in 1989 with one guiding principal – to give horse owners an affordable and extremely high-quality science-backed horse supplement product.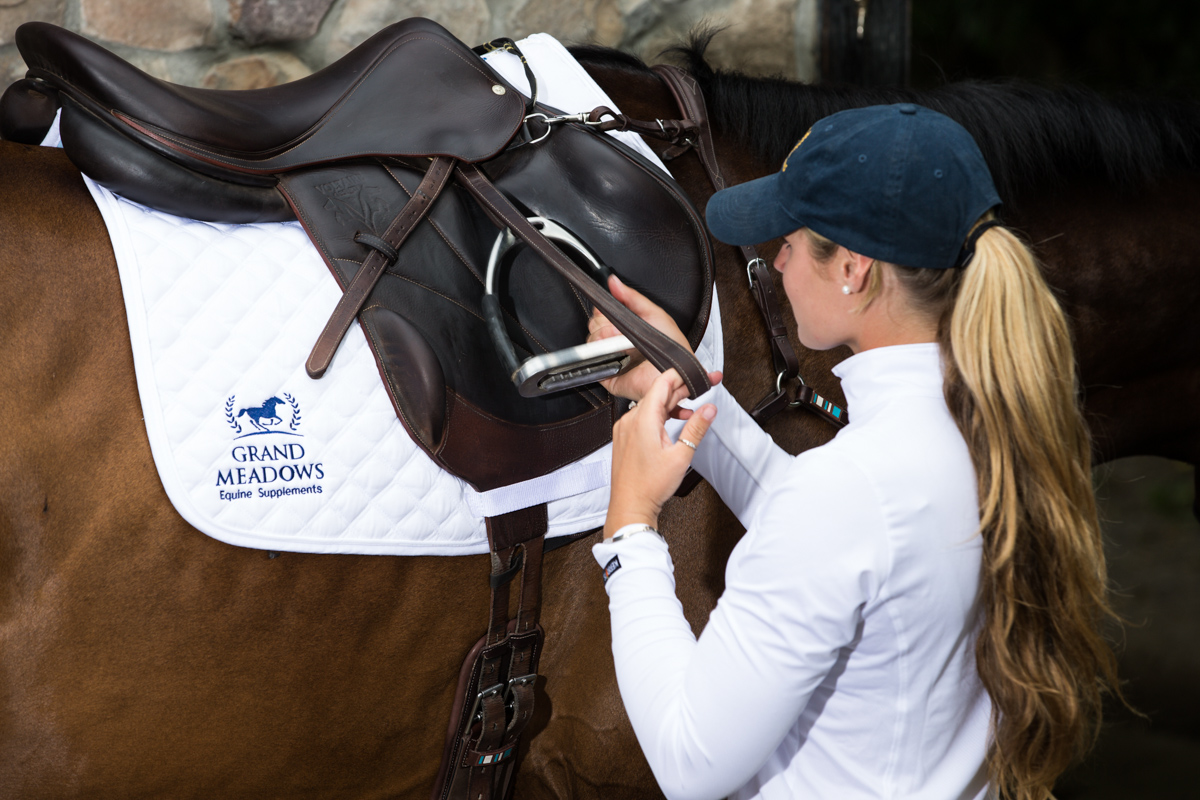 Every single Grand Meadows horse supplement is based on science, proven research, and ethical formulations that help horses grow, recover, thrive, develop, and feel their best.
We know the horse supplements industry can be overwhelming and confusing. This is why we're here – to help you understand the science behind horse supplements so you can make an informed and educated decision.
Ultimately, like you – we love horses. And we want your horse to feel and look fantastic.
Our founder, Angela Slater was motivated by one core mission: "Our main goal when formulating in 1989 was to have the highest quality product at an affordable price – using well researched, science based ethical formulations that simply worked – that is how we began and never deviated."
And now, 35+ years later, our president, Nick Hartog lives and breathes this mission. Nick is one of the founding members and sits on the board of the National Animal Supplement Council (NASC). The NASC has a profound impact on the safety, transparency, and legitimacy of the animal health supplement industry.
The Grand Meadows Commitment To You and Your Horse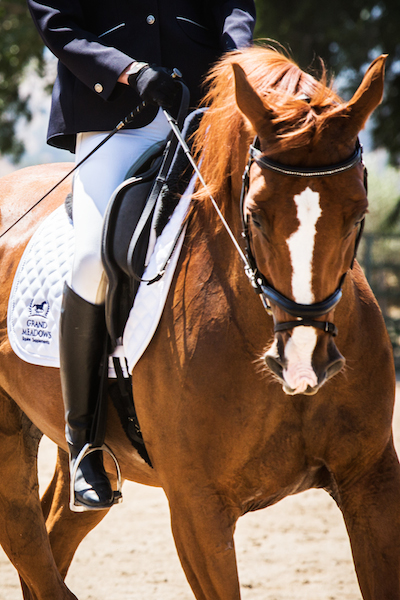 We're here to help make it easier for you to choose the right product for your horse and keep you focused on what matters most, riding and enjoying time with your healthy, fit horse.
Grand Meadows is a name you can trust, and we make horse supplement products you can believe in.
We are here for you. Contact us with any questions or comments you have about horse health, horse supplements, and product feedback.
Follow us on Instagram, Facebook, and Twitter where we post articles, videos, and ideas that have caught our attention.
---
Meet Our President