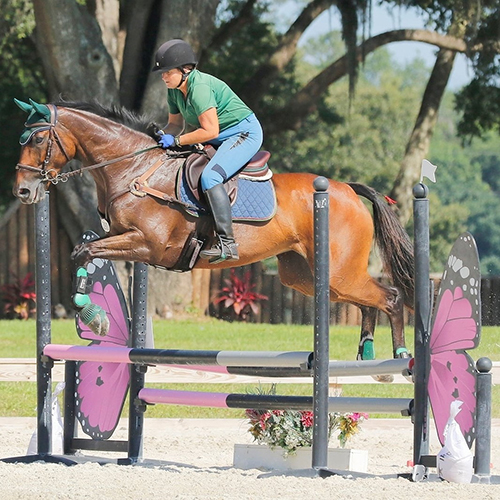 I can't say enough good things about Grand Meadows Grand Premium Plus supplement. We got "Chachii" at the end (November) of his 6th year of racing at the age of 8 … under weight, terrible feet, ulcers, and extreme anxiety. I tried a supplement I had some minor success with for 9 months… then I was contacted by Nick Hartog from Grand Meadows …as you can see in the pictures, we saw some improvement at 35 days, but 6 months later he is a totally different, more well-adjusted, fatter, happier dude.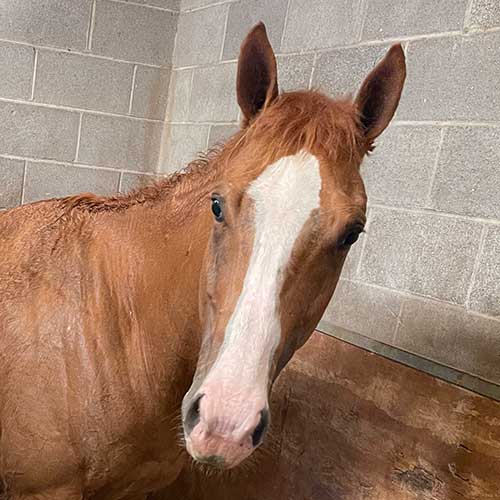 After only 45 days on Grand Premium Plus, Ballerina Boogie is ready to dance! Rescued by Jade Favre, Owner/Trainer at Jade Favre Sport Horses, Ballerina Boogie was suffering from severe malnutrition, chronic rain rot and wounds. Jade specializes in rehabbing rescue horses who have been abandoned and neglected. We're thrilled to see how well Ballerina Boogie is doing now and can't wait for the next update from Jade on this gentle horse. Thank you Jade for looking out for and helping horses like Ballerina Boogie.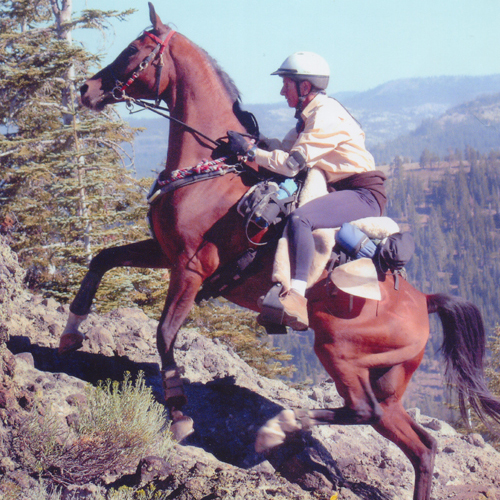 "My vet and I both agree that Grand Vite's comprehensive formula helped keep Remy completing 72 races in top physical condition over his ten year long-healthy career. Remy completed three 3 Tevis Cup 100 mile finishes, all in top condition. I am very grateful to Grand Meadows – they're undoubtedly a 'team-player'".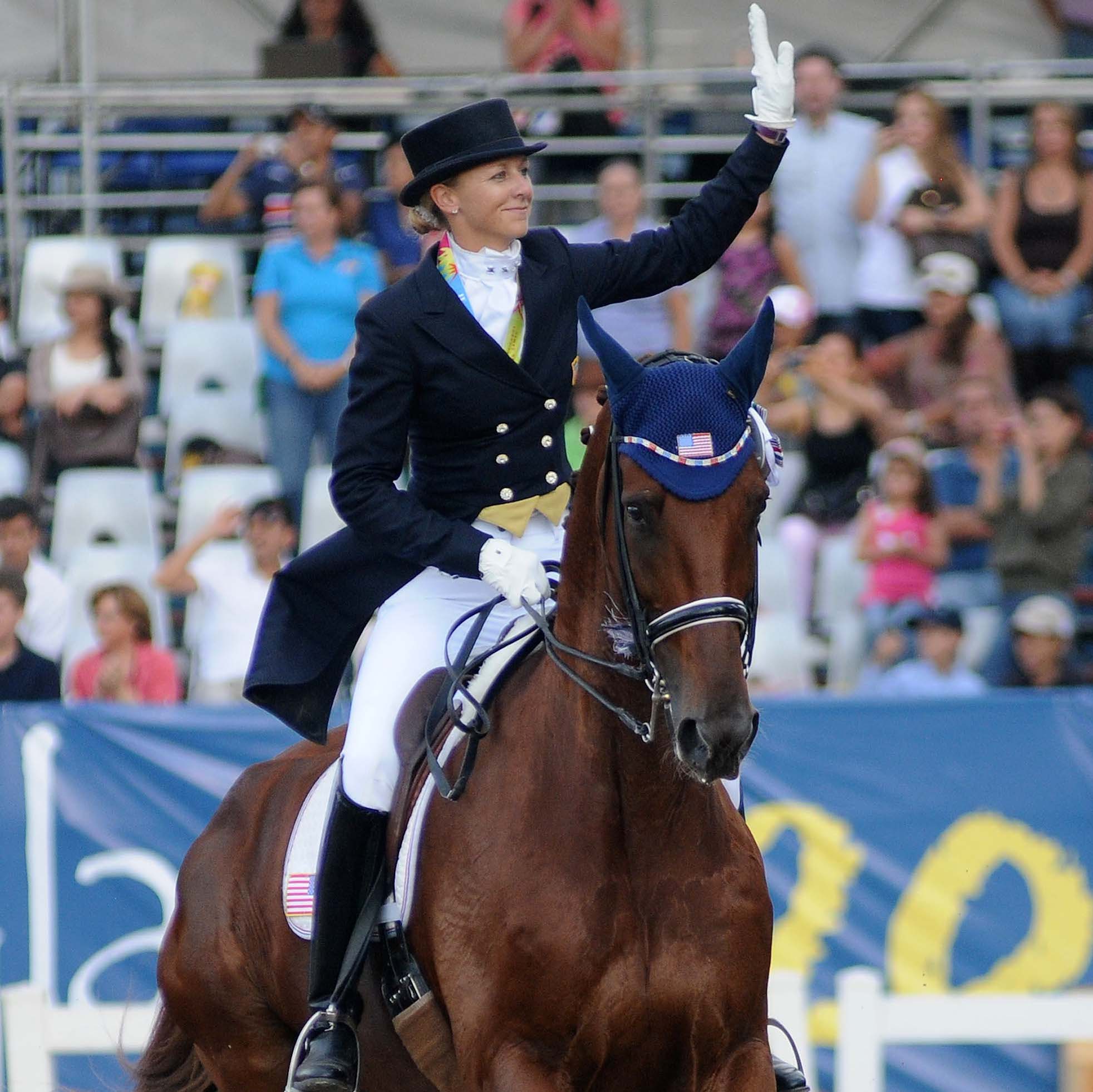 "Thanks to Grand Meadows, I know my horses are getting the best possible nutritional and joint support. They work at a very intense level and deserve only the best in supplements my vet and I can find. I really trust Grand Meadows to offer just that! Their impressive amount of research, quality control and proof of efficacy is unsurpassed that I've seen in any other brand. Their products have worked so well for so many years and they are heads above the rest!"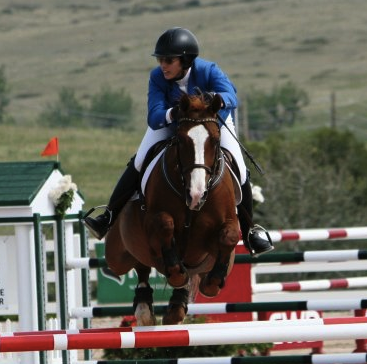 "I have been using Grand Premium Plus for over two years now on both of my grand prix horses. Since I have started using it, I have seen a positive change in both my horses in competition. One of my grand prix horses does not lose stamina by the end of the week and they both have won numerous grand prix throughout the 2012 show season. I will always use Grand Premium Plus for my horses."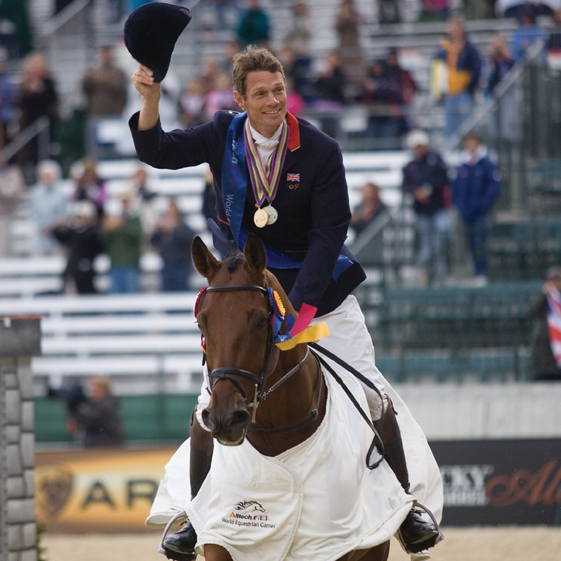 "I have used a number of supplements in the past but Grand Meadows has surpassed all my expectations. I truly believe that Grand Meadows products have helped my horses to maintain their condition and have enhanced their performance. I highly recommend them."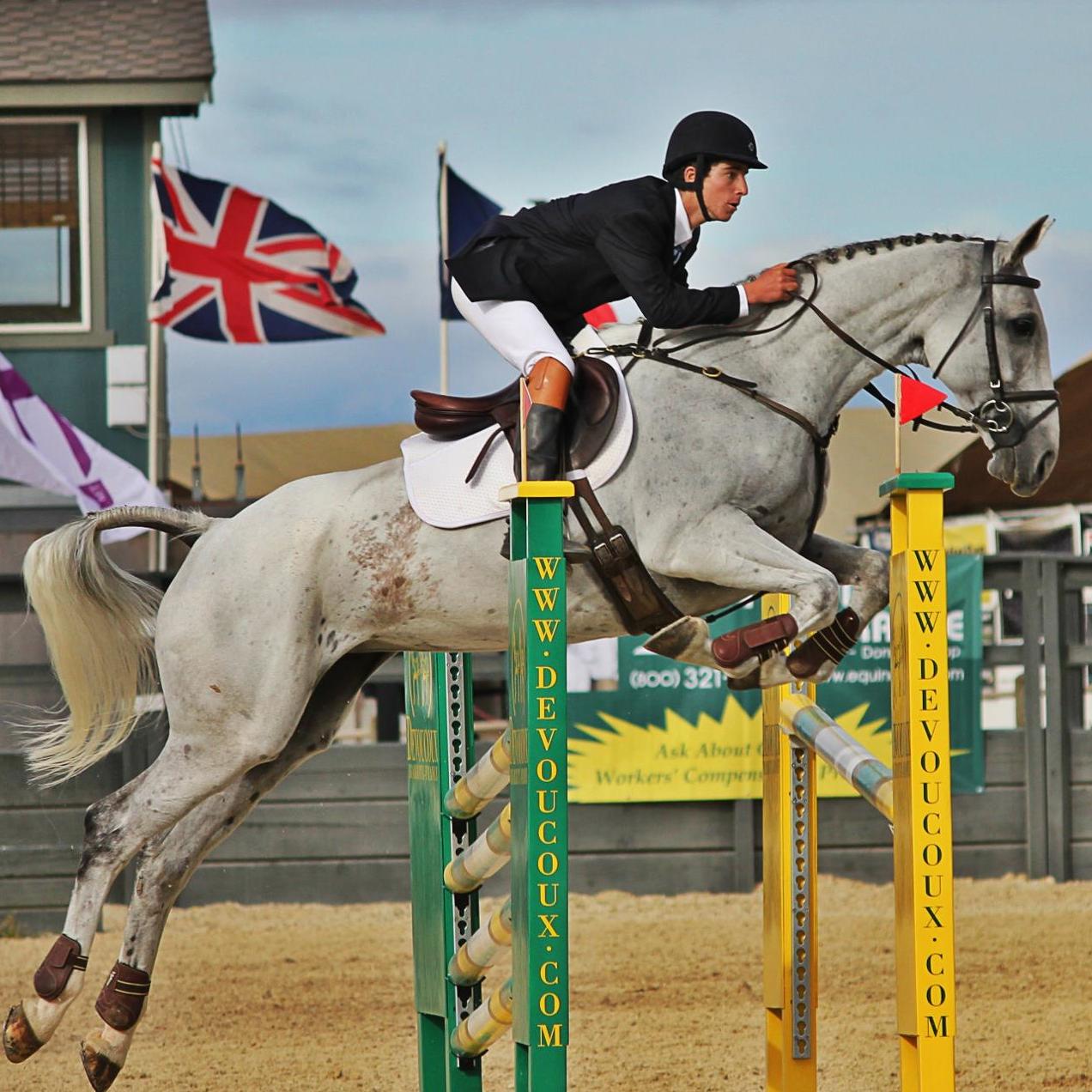 "Grand Meadows supplements have transformed my horse's coat and kept her healthy and therefore allowed her to perform at her best! These supplements can't be beat in my opinion, they work and at a great price!"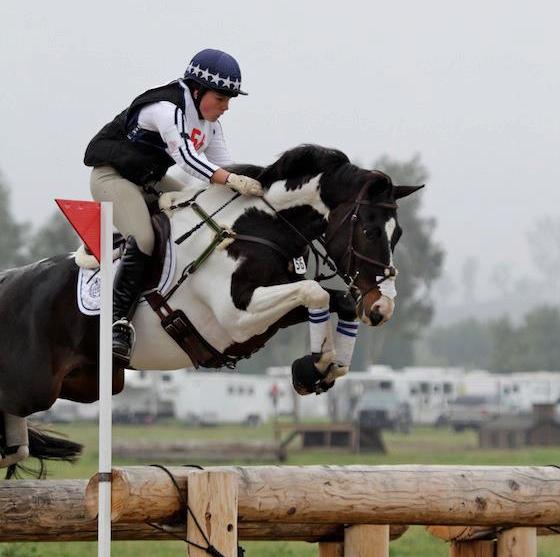 "The difference in my horses once they started using Grand Meadows was incredible. Fewer vet bills, injections and improved overall soundness."