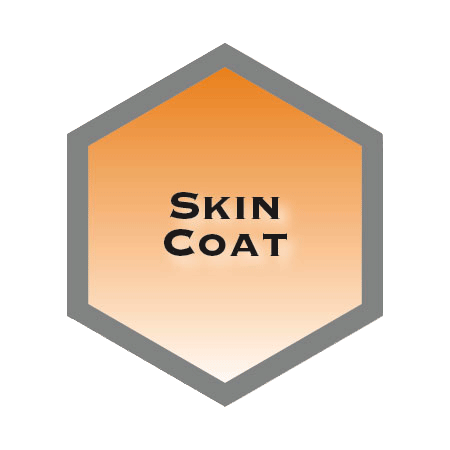 Healthy Skin and a Shiny Coat are more than just a sign of a well-groomed Horse
Your horse's skin and coat form an important protective barrier against bacteria and infections.
One of the key elements to support skin cell health and produce a "show ring shine" is feeding a high quality, stabilized flax meal high in essential fatty acids (EFAs).
The horse's body does not produce EFAs, such as Omega 3s and Omega 6s, they must be provided through the diet. Flax meal contains one of the highest concentrations of EFAs with the correct ratio of Omega 3 to Omega 6 and is important for various metabolic processes especially the regulation of inflammatory markers.
Horse Skin & Coat FAQ